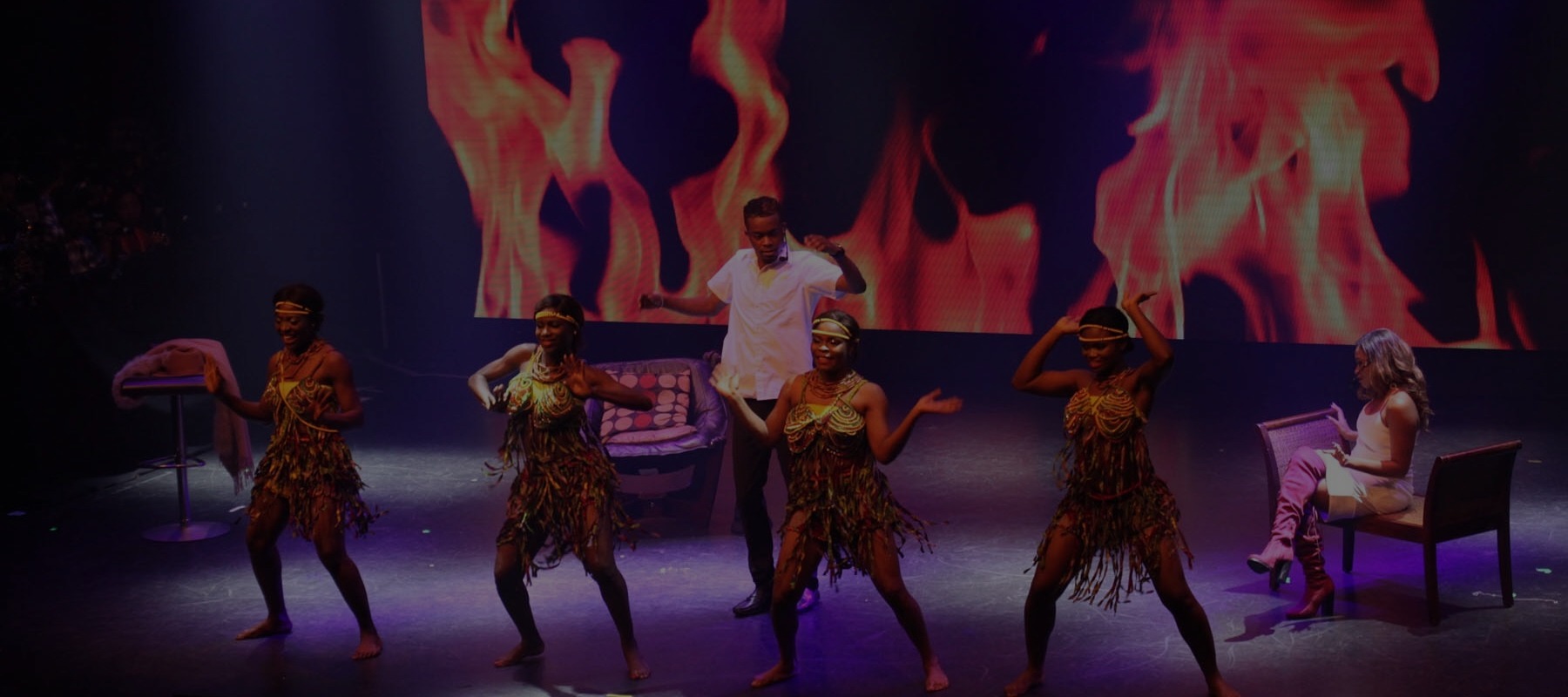 Coal City Film Festival 2020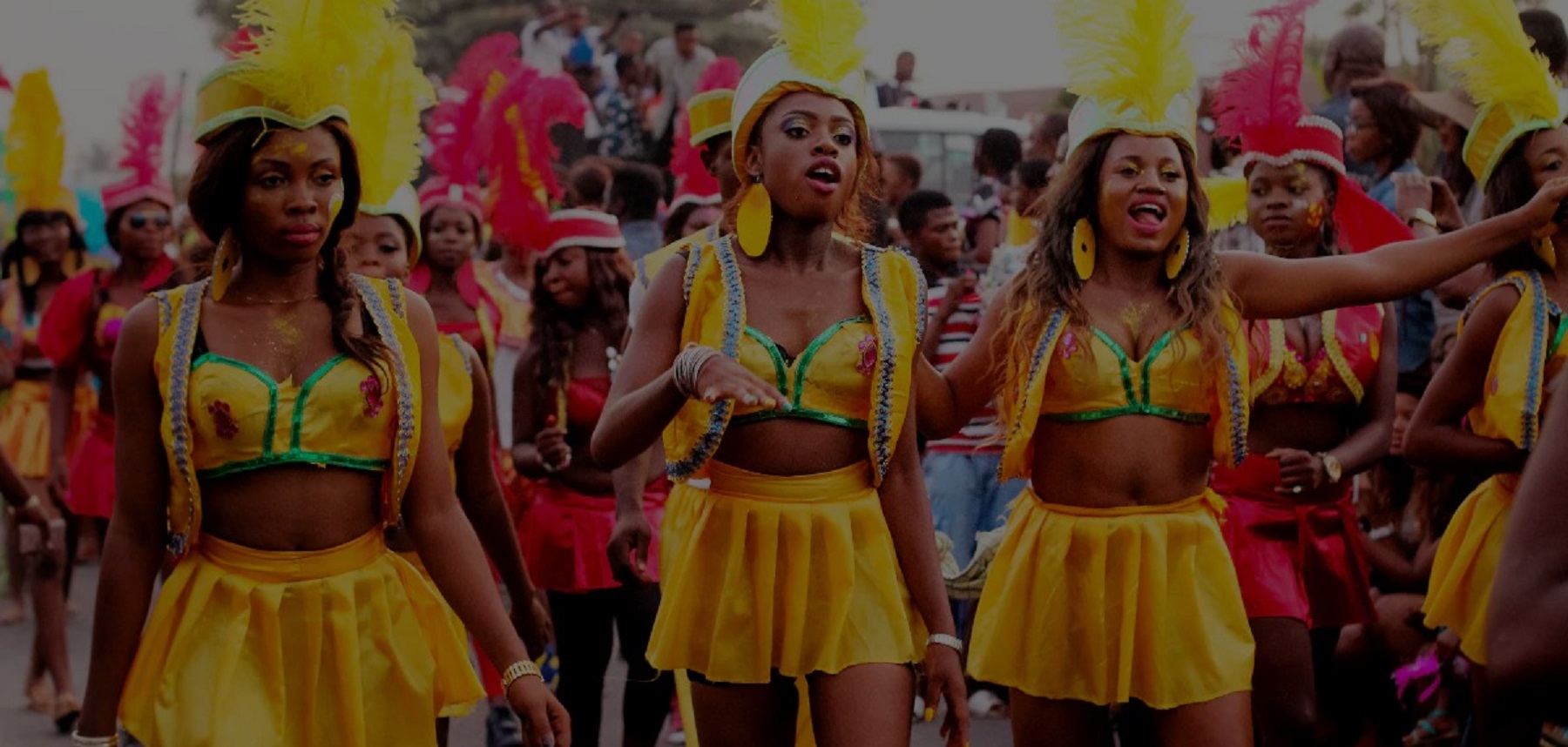 We Increase Cultural Exchange by
Celebrating African Cinema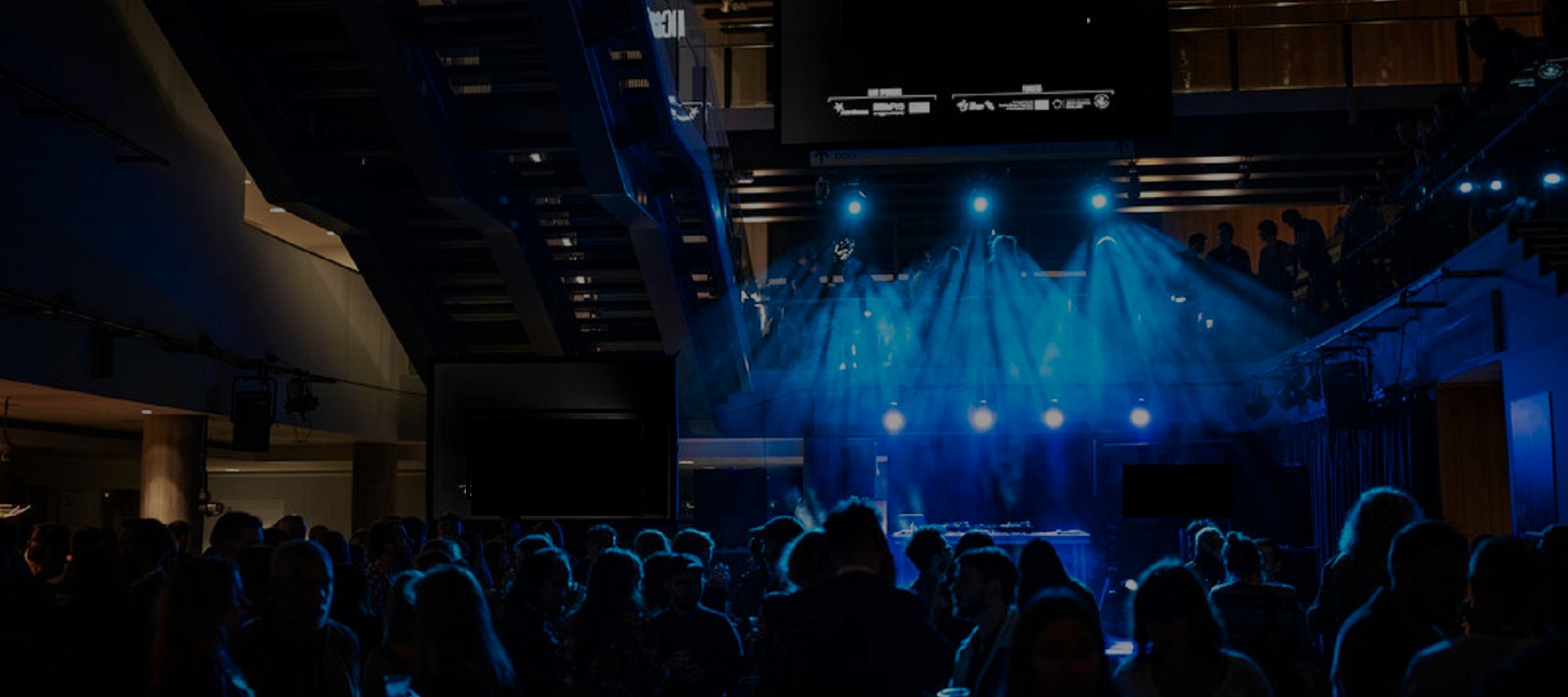 Do you Want to be Part of the Film Screening?
We open the Artistic Door of Southeast Nigeria to the rest of the world
Welcome to Coal City Film Festival. We are dedicated to celebrating African Cinema at the heart of South East Nigeria – Enugu State, whilst giving local and International arts community an opportunity to salvour diverse bubbling film and tourism experiences in Nigeria away from the ever busy city of Lagos...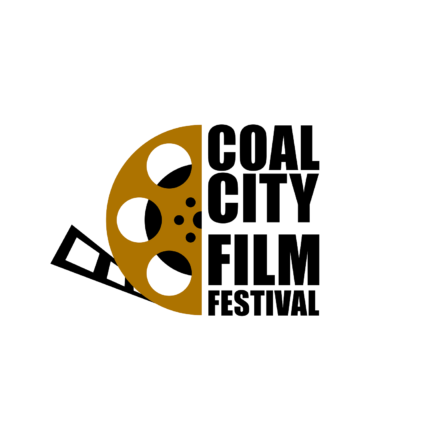 How to Participate
Coal City Film festival is open to local and intl filmmakers, students of film, the broader arts community, and the general public. You can be a part of CCFF by
Submitting an entry
Filmmakers are welcome to submit entries to the festival either in the competitive or non competitive category. Click here to learn more.
Attending the Festival
Partnering with Us
Festival Management Team
Meet the management team behind CCFF
Films Submited
With submission from every continent and over 45 countries.
Festival Registration
Registered and confirmed to attend Coal City Film festival